Cardiologist Introduction
Dr Zul Hilmi Yaakob
Bach.Med Sci, MBBS (Australia), MMED (UM)
FNHAM (Mal), FAsCC (Asean), FAPSIC (Asia Pac), FSCAI (US), FESC (Euro)
Dr Zul Hilmi graduated from University of Tasmania, Australia. He trained as physician and Cardiologist at University Malaya Medical Center where he later became Senior Lecturer in Cardiology. He joined KPJ Tawakkal in September 2011 as Consultant Cardiologist with subspeciality in Interventional Cardiology.
He manages all kind of heart diseases with special interest in Interventional Cardiology including complex angioplasty procedures.
As career recognition he had received fellowships from National Heart Association Malaysia (FNHAM) in 2012, Asean Congress of Cardiology (FAsCC) in 2017, Asian Pacific Society of Interventional Cardiology (FAPSIC) in 2013, Society of Cardiac Angiography and Interventions (FSCAI) in 2015 and European Society of Cardiology (FESC) in 2012.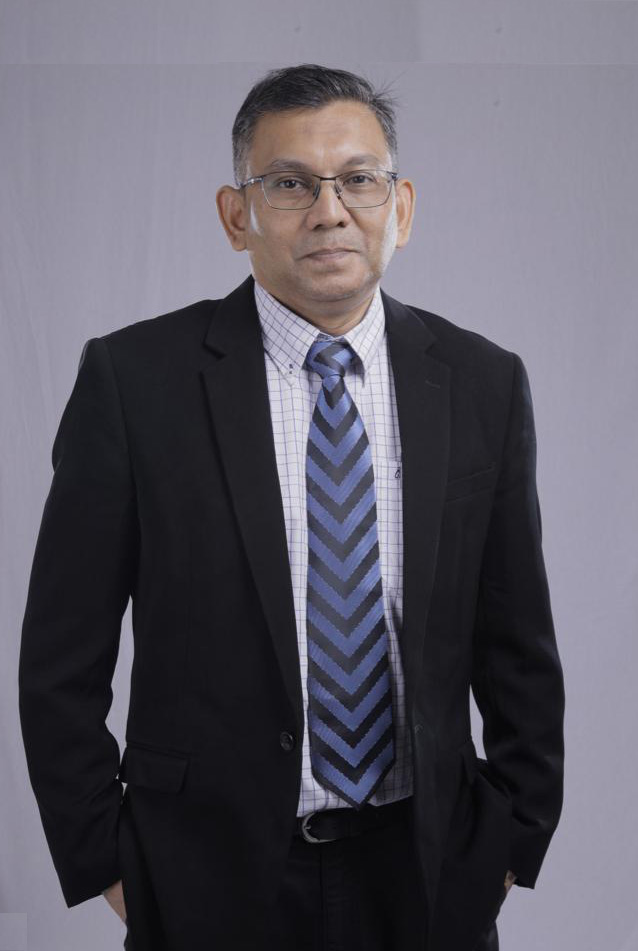 I manage all kind of heart diseases
with special interest in Interventional Cardiology.
Non-Invasive Services
Cardiac Health Screening
General Cardiology
Ambulatory blood pressure monitoring
Ambulatory Holter electrocardiogram monitoring
Electrocardiogram (ECG)
Transthoracic echocardiography
Treadmill and pharmacological stress echocardiogram
Treadmill exercise stress testing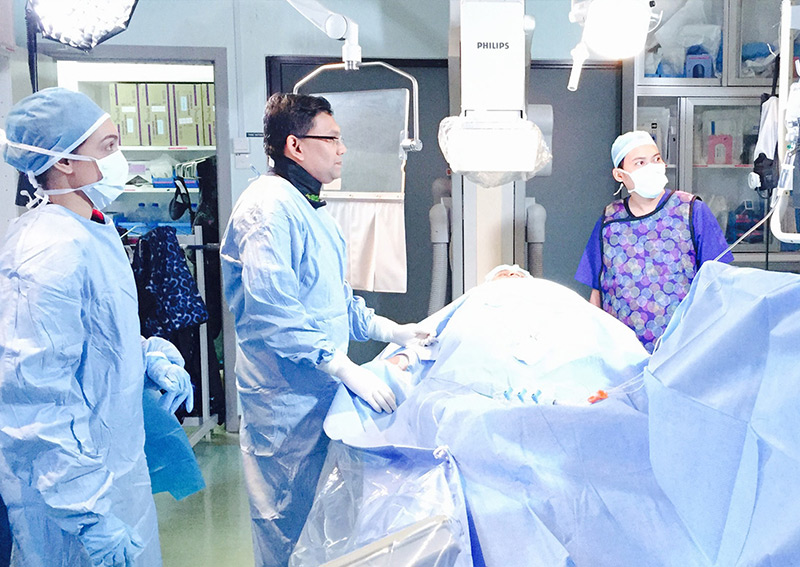 REQUEST A APPOINTMENT
Would you like to book appointment? Please submit your details and we'll be in touch shortly. You can also call us if you would prefer.
Address & Location Map
Room 3, Level 5,
KPJ Tawakkal Specialist KL
Jalan Pahang Barat
Kuala Lumpur, Malaysia.